The city of Austin, Texas is known for its healthy food scene and chefs that prepare plenty of fresh and local dishes. With many unique farm-to-table concept restaurants located in the city, it's easy to find a wholesome and tasty meal at any time of the day. If you're tired of eating your Blue Apron or Sun Basket in-home meal kits, put away the cookware and head out to one of these great ATX eateries. To experience Austin's delicious and organic home-cooked meals for yourself, here are some of the town's best farm-to-table restaurants.
Odd Duck
Located at 1201 S. Lamar Boulevard, the Odd Duck is a famous spot for both locals and tourists alike. The restaurant first opened as a food truck and quickly grew in popularity, causing the brand to open its own brick-and-mortar location. With seafood that comes fresh from the Gulf Cost and flour that's milled on-site in the kitchen, it's easy to see why!
The Odd Duck focuses on using animal meat in its entirety and offers intriguing dishes such as grilled tongue in a fresh kale salad and pig face spicy carnitas. The seasonal menu is extensive and always features several specialties. With a trendy and modern (yet comfortable!) vibe, it's a great place for brunch, lunch, or dinner.
Barley Swine
Barley Swine is a sister store to Odd Duck, found at 6555 Burnet Road. With a relaxed and bohemian atmosphere and an extensive list of local farmers that help supply their dishes, the restaurant serves fresh and flavorful dishes such as smoked fish and goat cheese spread and cast-iron duck eggs. Barley Swine also hosts fun chef tastings, where food connoisseurs can try a variety of the restaurant's unconventional specialties, including trout, shrimp, pork belly, and duck.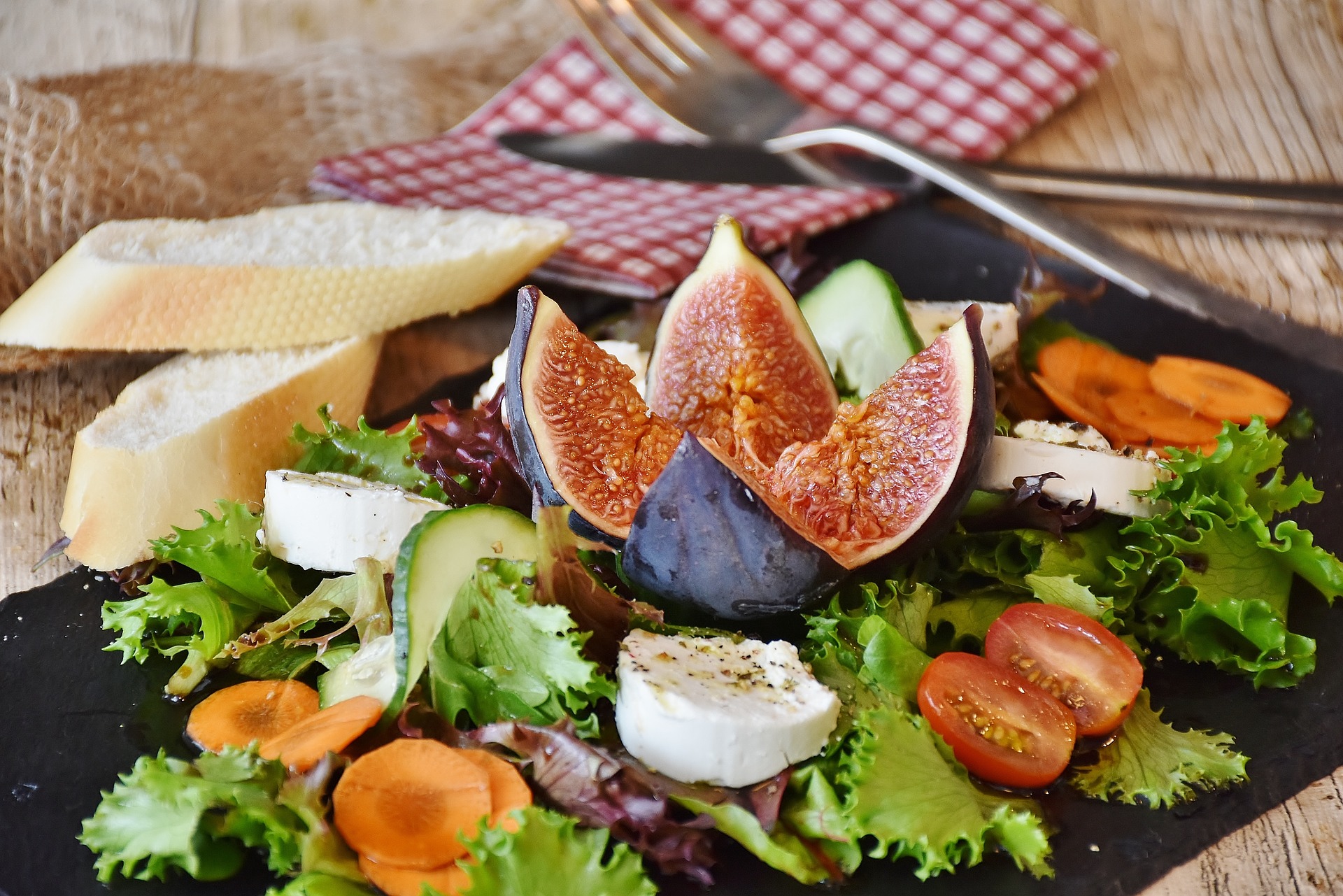 Jack Allen's Kitchen
If you're looking for authentic southern dishes, head on over to Jack Allen's Kitchen. This restaurant boasts a cozy atmosphere and comfy booths and is perfect for sharing a long meal with friends. Serving tasty delights such as crunchy catfish and slaw and buttermilk fried chicken salad, Jack Allen's also serves a nightly seasonal menu that's always locally-sourced. You can even take home your own cold mason jar of grilled and pickled jalapeños, pickled beets, pimiento cheese, and any of their homemade salad dressings. The restaurant has two Austin locations at 7720 Highway 71 West and 3600 North Capital of Texas Highway.
Lenoir
With a gorgeous outdoor patio, beautiful hanging lights, and an intimate setting, Lenoir is ideal for birthday parties and special gatherings. Located at 1807 South First, the restaurant uses local farmers for all of their produce, meat, and cheeses and tries to exclude cream, butter, and gluten from most of its dishes. Open only during dinner, Lenoir serves healthy and sumptuous three-course meals to guests with the whimsical options of Field, Sea, Land, or Dream. Don't forget to check out their extensive wine selection in the Wine Garden as well.