The city of Austin is known for its diverse food scene and has some of the tastiest food vendors in the state. While visitors can find dozens of bistros and restaurants, one of the best ways to experience Austin's cuisine is to hit up one of the city's many food trucks. Below is our list of the top seven food trucks to add to your Austin itinerary today.
1. Arlo's Curbside Kitchen
This vegan truck provides a bistro-style experience for diners and serves local, organic, and non-GMO based meals. With mouthwatering meatless burgers, tacos, and delicious potato-based sides, Arlo's is a paradise for the health conscious foodie. The truck can be found at three different locations: Cheer Up Charlie's (900 Red River) from midnight to 2 a.m., Historic Scoot Inn (1308 E 4th St.) from 5 p.m. to midnight, and Spider House Cafe (2908 Fruth) from noon to midnight (until 2 a.m. on Friday and Saturday).
2. Peached Tortilla
The Peached Tortilla is renowned for its unique take on tacos, burritos, sliders, and more by introducing banh mi and barbecue brisket into their dishes. The truck's flavors are a blend of Asian-Southern soul food and are perfect for those looking to spice up their palette. The truck posts its various hours and location primarily on its Twitter feed and also has a brick-and-mortar location at 5520 Burnet Rd.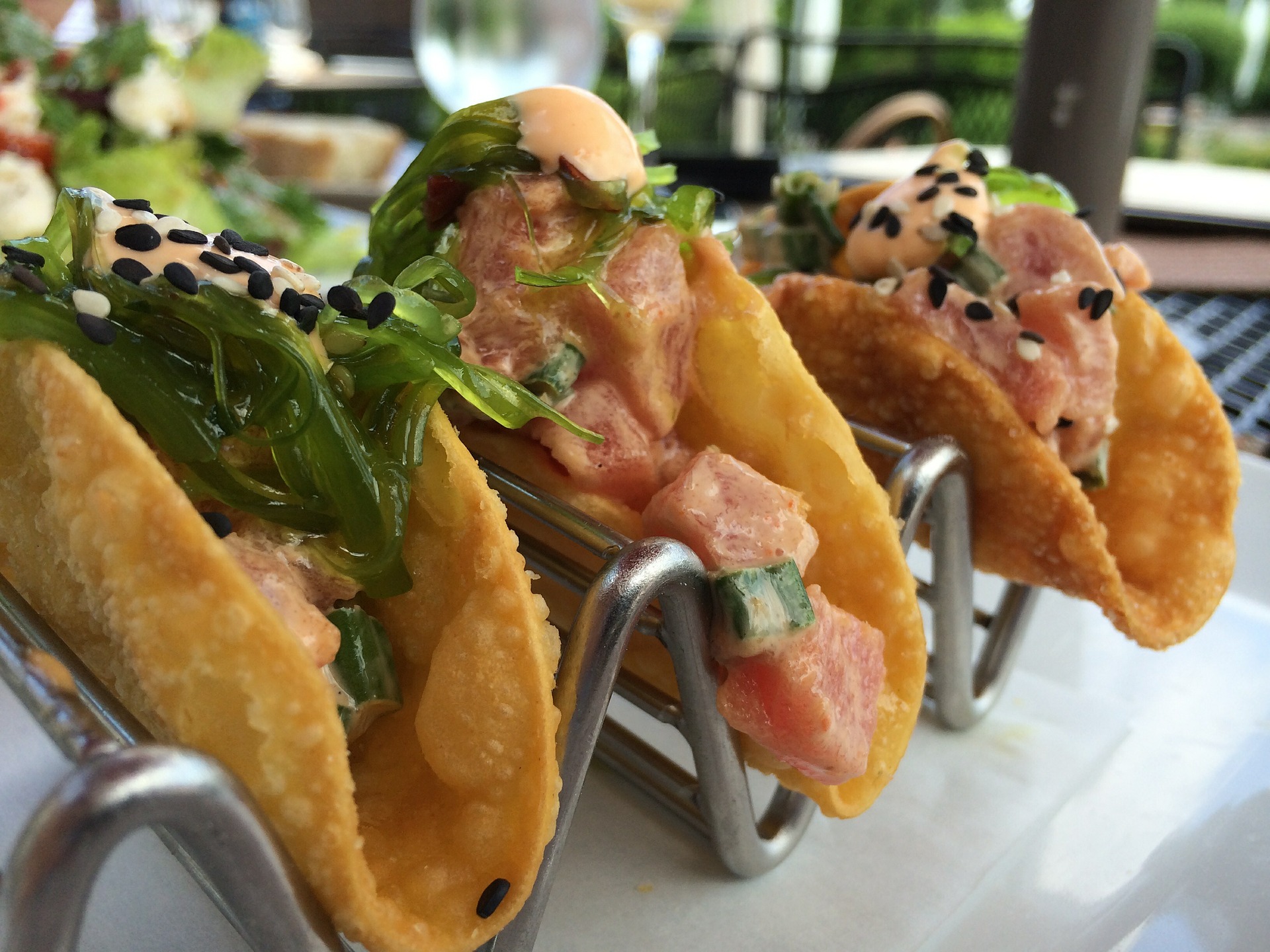 3. Baton Creole
If you're in the mood for good southern eats, look no further! This authentic Cajun truck features authentic staples such as tasty jambalaya, gumbo, and crawfish etouffee. Located at 1104 East 6th. St., Baton Creole is open from 11:30 a.m. to 11 p.m. on Sunday and Monday, 5 p.m. to midnight on Wednesday, and 11:30 p.m. to 3 a.m. on Thursday through Saturday.
4. Hey! You Gonna Eat or What?
Known in Austin for its delicious sandwiches, this quirky truck is best known for its prized Monte Cristo. Located at 1720 Barton Springs Road, the truck also offers classic BLTs, Reubens, and other daily specials that are all served with crispy homemade chips. Perfect for a quick bite during lunch, this location is open from noon to 9 p.m. and is closed on Wednesdays.
5. Paperboy
Paperboy is located in the hip East Eleventh neighborhood (1203 East 11th Street) and is one of the city's most popular and new trucks. Not only does it boast a cozy seating patio, it also has some of the best breakfast food and coffee in Austin, with fresh produce, home-baked goods, dairy from local farms, and hot and cold brewed coffee from Tweed Coffee Roasters. The truck is open from 7 a.m. to 2 p.m. (opens at 8 a.m. on the weekend).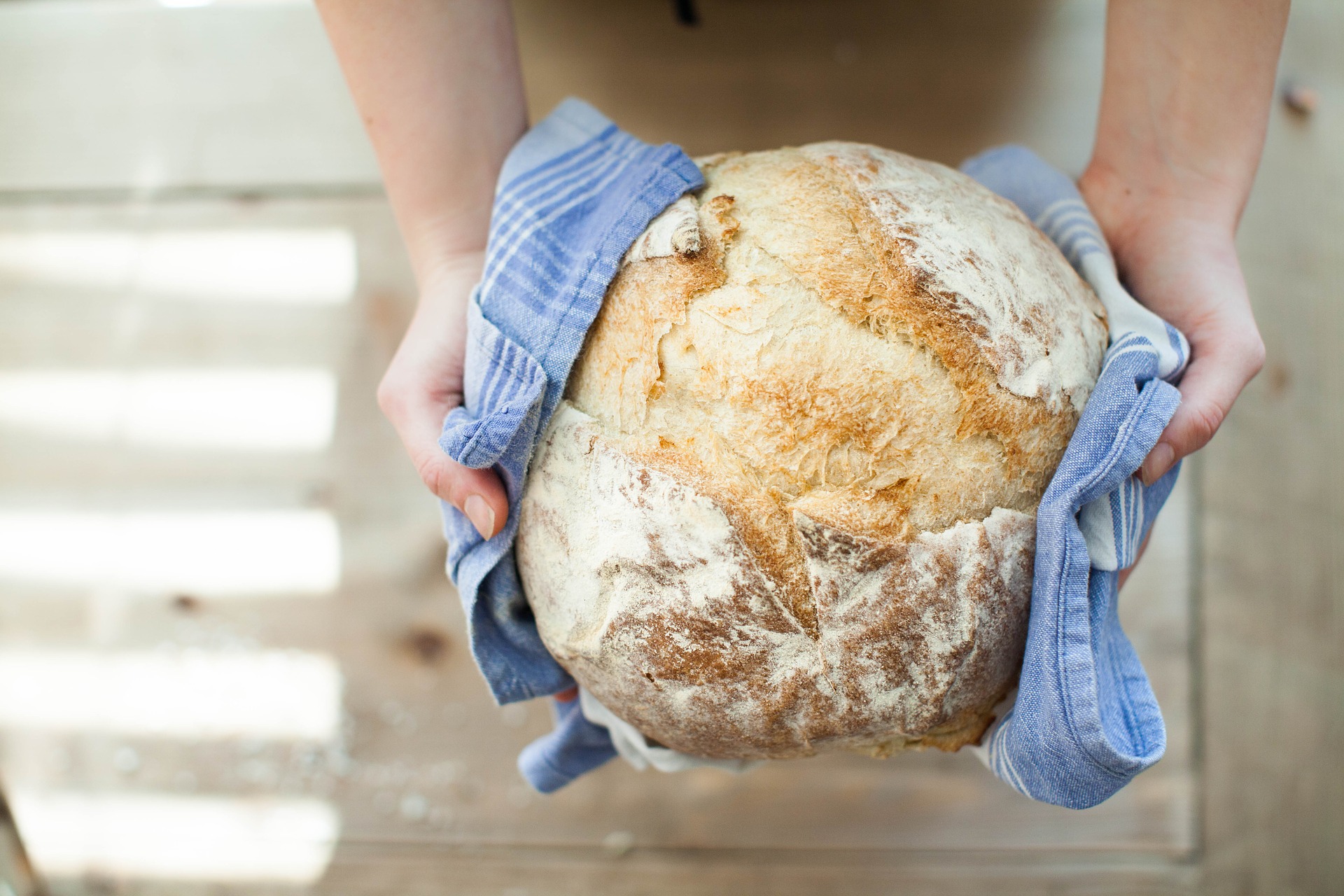 6. Veracruz All-Natural
You can't experience Austin without hitting a taco truck, and Veracruz All-Natural has some of the best fish and migas tacos in the city. The truck serves fresh, authentic Mexican cuisine from local farms and includes vegetarian options. It has three locations: 1704 E Cesar Chavez St. from 7 a.m. to 3 p.m., 4208 Manchaca Rd. from 7 a.m. to 12 a.m., and a storefront at the Round Rock shopping plaza.
7. East Side King
Founded by Paul Qui of the famous reality series Top Chef, this Japanese food truck serves traditional dishes such as chicken katsu, miso soup, and pork buns with a unique take on street style cuisine. You can find the truck at two locations: 2310 S. Lamar Blvd. from 11 a.m. to 10 p.m (until 9 p.m. on Sunday), and 1618 E 6th St. from 4 p.m. to 1:45 a.m. (2 p.m. on the weekend).