The vibrant city of Austin, Texas is widely known for its excellent culinary scene. Not only can you find just about any food you're craving here, but Austin also boasts an impressive selection of outdoor patio restaurants and eateries to choose from. Inspired both by this article on the best Austin patios and the unusually warm weather we've had recently, we put together our own list of favorite Austin restaurant patios. If you love dining al fresco in the beautiful surroundings of Texas, here's our list of the best places to visit when roaming the streets of Austin.
Weather Up
Located on East Cesar Chavez Street, Weather Up is a southern delight with big city tastes. Known for its craft cocktails and New York City style bar, this restaurant has a calm and laid-back vibe. The spacious outdoor area has plenty of seating for birthday parties and special events and highlights a magnificent tree that is surrounded by strings of twinkling lights. With a delicious cheeseboard and tasty charcuterie on the menu, it's a perfect spot to visit at any time of the day or evening.
Lenoir
A wine garden in the middle of Austin? That's exactly what you'll find at Lenoir, the epitome of southern charm. Located at South 1st Street, Lenoir's dining patio has beautiful views its surrounding nature. With tall trees, elegantly strung decor, and earthy scenery, it's a great escape amidst the busy streets of Austin. The restaurant is also known for its specialty drinks, from unique wines and ciders to craft beer and brews, and pairs nicely with their seasonal menu of shared appetizer boards and small plates.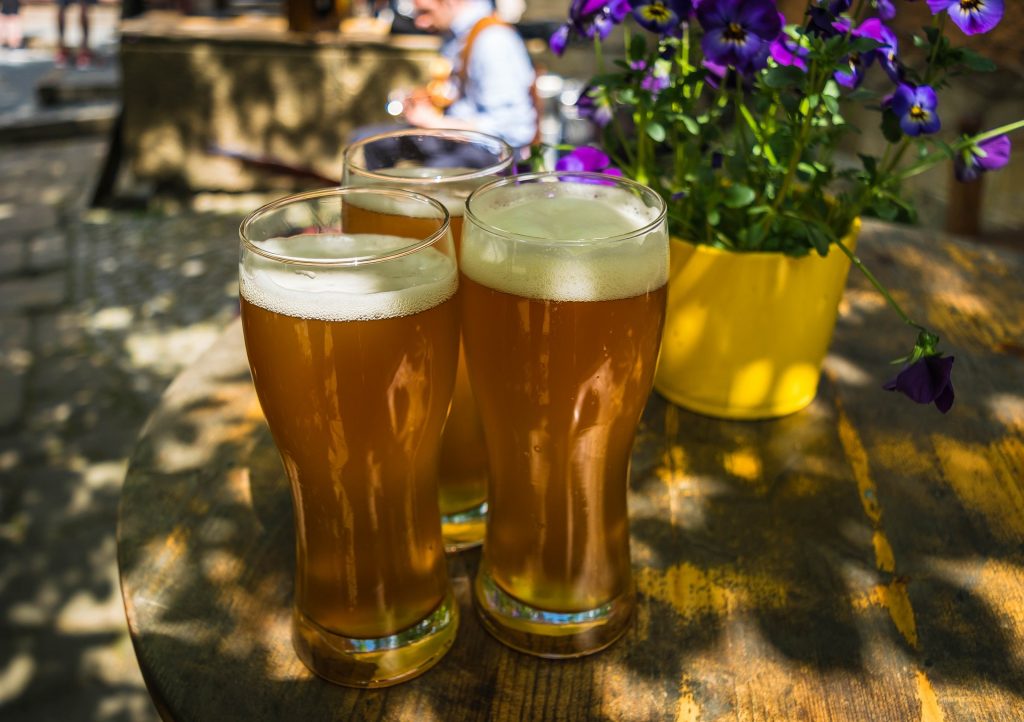 Jacoby's
Also located on East Cesar Chavez Street, Jacoby's has spectacular views of the Colorado River from their welcoming outdoor patio. Their menu specializes in taking classic southern fare and giving it an innovative twist, such as their scrumptious braised beef Benedict and spicy cheddar cheese grits. The cocktail menu is equally impressive and features a refreshing peach Bellini. With beautiful scenery, rustic decor, and great eats, Jacoby's is worth a visit when touring the city of Austin.
Eden East
If you have a taste for New American cuisine or healthy farm-to-table dishes, you should check out Eden East, a family-friendly spot located at Austin's picturesque Springdale Farm. With peaceful views of nature and greenery that surrounds the restaurant, Eden East is ideal for outdoor gatherings and events. The property even allows visitors to bring bottles of wine to enjoy without having to pay a corkage fee. The restaurant's seasonal menu is made with the freshest ingredients straight from the farm and neighboring ranches, which makes each dish both delicious and sustainable at the same time.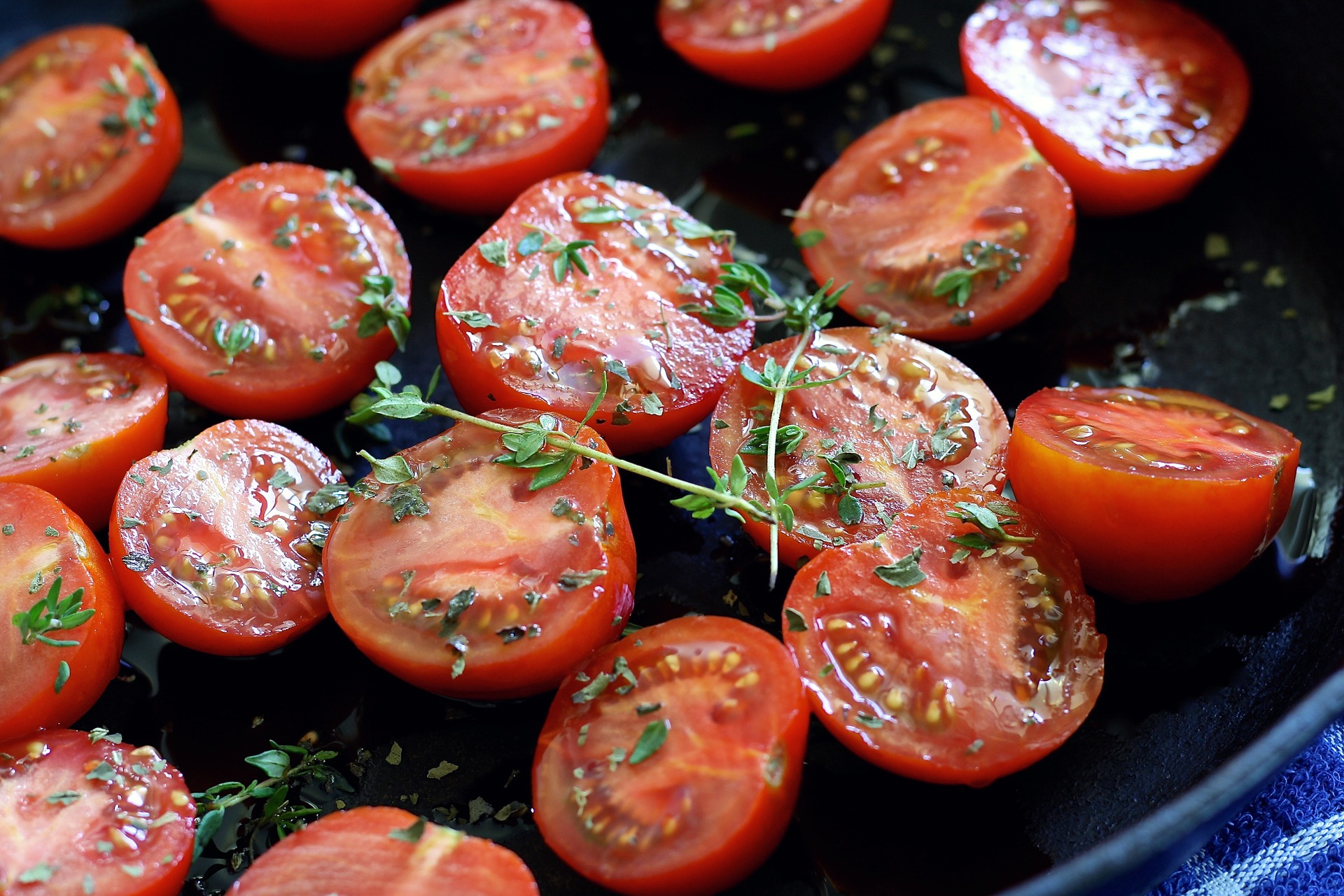 Josephine House
Nestled in the Clarksville area of Austin is the Josephine House, a beautiful little eatery that's set inside of a quaint blue building. With an outdoor patio filled with couches, strung up lights, and comfy seating, it's the perfect spot to relax, enjoy the weather, and meet with friends. The menu consists of Stumptown coffee, a delicious breakfast burger, fresh homemade pastries, and delightful lemon ricotta pancakes.