Austin, a city known for serving some of the most authentic Tex-Mex dishes in the United States, practically runs on breakfast tacos. Like any resident here, I have my own opinions on which local spots dish up the best hot sauces, tortillas, and combination of eggs, bacon, and potatoes in town.
But What is a Breakfast Taco?
A breakfast taco consists of a fresh corn or flour tortilla with various breakfast fillings such as eggs, potatoes, cheese, or chorizo. More adventurous tacos may include ingredients like grilled corn, avocado, roasted peppers, sirloin, and refried beans. All of this is topped off with Texan flair in the form of hot sauces and salsas. For those of you looking to experience the most delicious breakfast tacos in the city, here are some of my favorite places that are located in Austin.
Güero's Taco Bar
This unique taco bar serves savory breakfast dishes that are both spicy and flavorful. For just $2.49 a taco, you get to choose two ingredients from the bar to compose your own taco. Offerings include beans, cheese, spinach, mushrooms, bacon, or chorizo. If you want to add a few fluffy eggs, just ask for them to be mixed in. With a comfortable atmosphere and warm service, this SoCo hot spot is the perfect place for a morning meal.
La Pena
From the tasty soy chorizo to the classic egg and potato, La Pena serves the perfect breakfast taco. With many traditional taco choices on the breakfast menu, each dish is filling and hot. The restaurant is also part of a Mexican art gallery which is a fun place to explore after your tasty morning treat.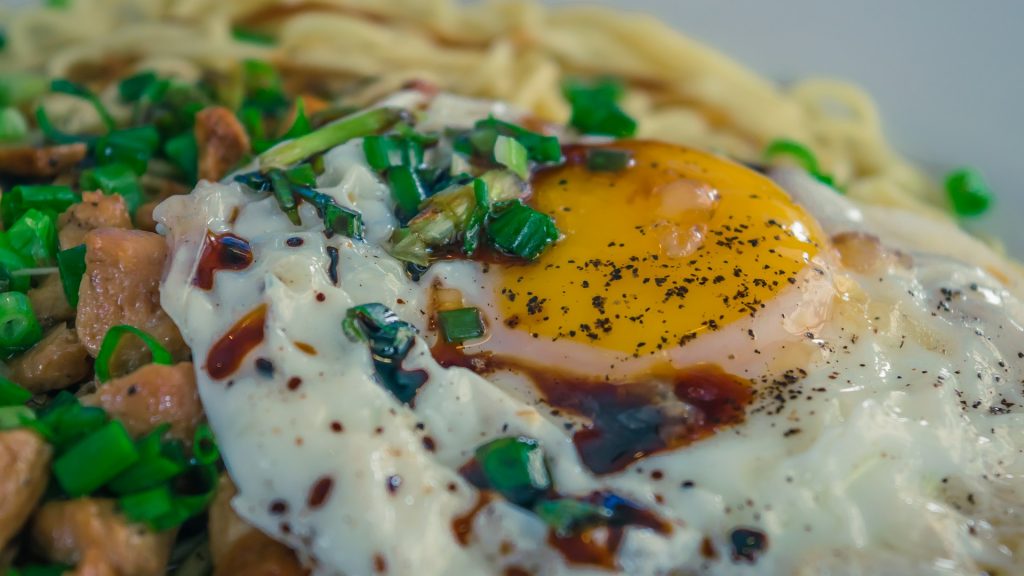 Mi Madre's
Mi Madre's boasts 18 different tacos on their breakfast menu, including their yummy house-made machacado with egg and pico. Additionally, you may order from a list of several authentic Mexican breakfast dishes. With a pet-friendly patio, cozy interior, and colorful decor, it's a fun destination for grabbing breakfast while hanging out with friends on a Saturday morning.
Taco Joint
Known for its one-of-a-kind sauces and salsas and its proximity to the University of Texas, Taco Joint is a popular staple for both college students and town residents alike. Taco Joint boasts fresh, house-made tortillas and tasty fish tacos for lunch, but also has plenty of breakfast options for even the most avid taco enthusiast.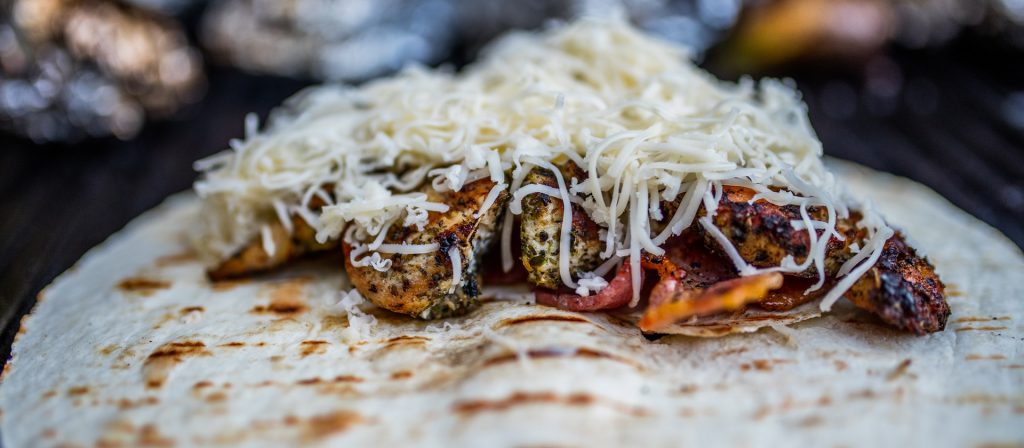 El Sol y La Luna
This vibrant Mexican cafe boasts a bright and fun atmosphere. The breakfast menu boasts a spicy Chilaquiles Rojos, huevos con chorizo, and of course, several traditional breakfast tacos that can be made with a delicious miga taco filling. With beautiful interiors and flavorful dishes, the cafe is a favorite among locals for parties and special gatherings.
Juan in a Millian
With hearty and filling dishes that are full of Tex-Mex flavor, Juan in a Millian's famous menu has stayed the same over the years. Breakfast tacos are served all day long and include generous servings of potatoes, bacon, eggs, beans, and cheese. You'll find lots of family photos and friendly staff at this restaurant, and it's a perfect place for a Sunday brunch with your whole family.