The city of Austin has exceptionally good food and features everything from smoked barbecue dishes to classic Mexican cuisine. For those of you who are looking for the best local fare in town, here are the best venues to check out to eat like a true Austinite.
Barley Swine
Barley Swine is a unique restaurant that serves small, one-of-a-kind, and organic plates that are made for sharing. Here you'll find delicious gastro oddities such as shrimp with fried heads, chicken fried egg, and a brisket roasted with coffee rub. Along with being a local favorite, the restaurant also serves guests an extensive selection of specialty beers and wines, which is perfect for a night out on the town.
Franklin Barbecue
If you're looking for the best barbecue in town (and don't mind long lines), look no further than Franklin Barbecue. Whatever you do, just make sure that you arrive at the restaurant early for lunch, as Franklin opens at 11 a.m. and frequently sells out within 2 hours. The perfectionist pit master, Aaron Franklin, even goes as far as cutting each customer's meat to order, with every piece slow smoked over an oakwood fire. After taking one bite of Franklin's tender brisket, you'll wonder how anything so moist, delicious, and heavenly is even allowed to exist!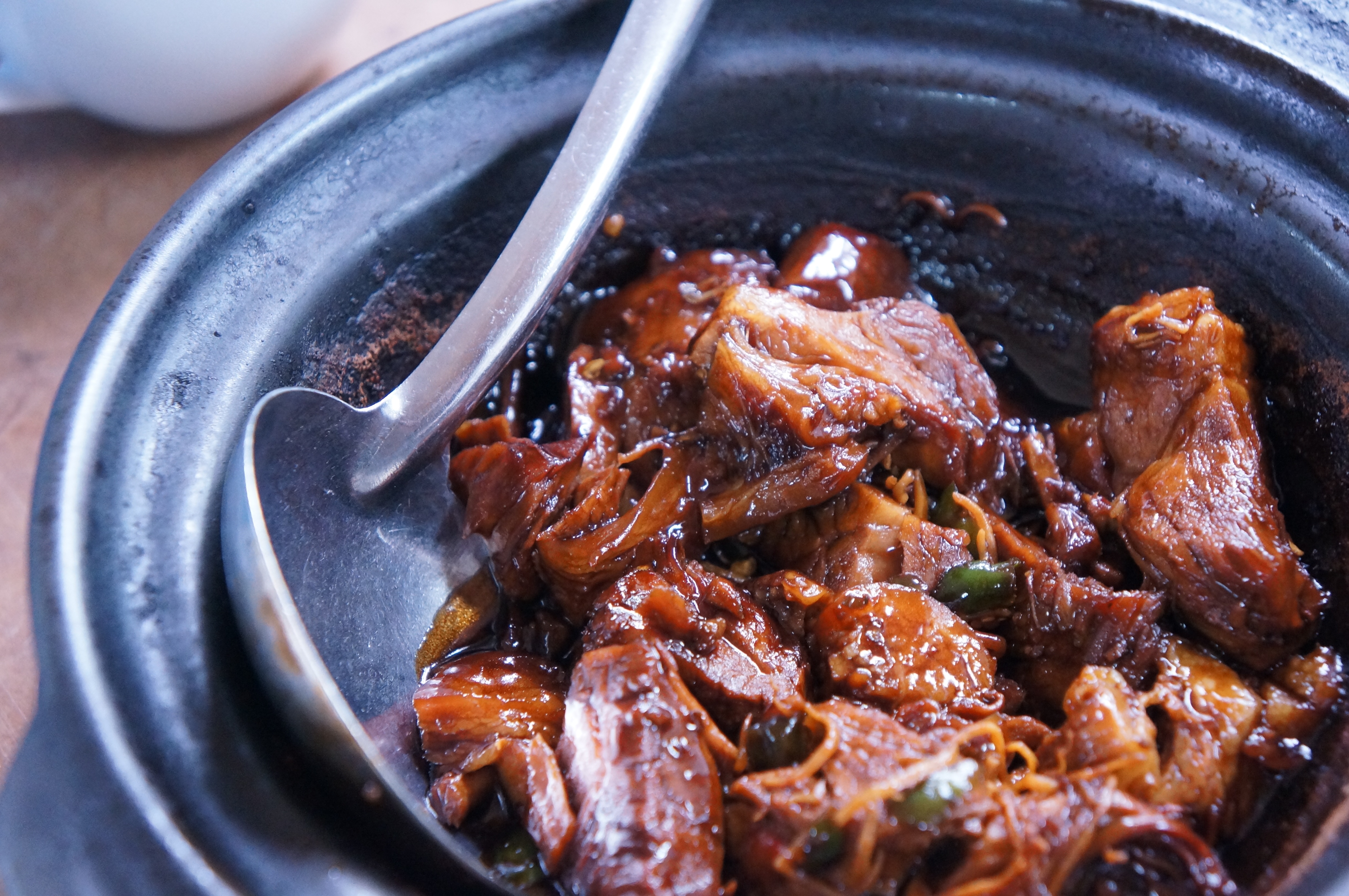 Quality Seafood Market
Another renowned Austin favorite is Quality Seafood Market, which has been filling the city streets with scrumptious smells for years. The market hosts food trucks, cooking classes, and a variety of farmers market stalls within the space. With fresh gulf oysters, tasty fried seafood, and their famous $2 fish taco, this Austin staple is a hit with locals and tourists alike. Just be sure to leave room for their famous dessert, crack pie, which is an Austin twist on the classic pecan pie.
El Azteca
If you happen to find yourself in East Austin, don't miss out on the authentic El Azteca. The chicken mole with rice and beans, steak ranchero, and cabrito are unavoidable favorites at the restaurant and is the perfect spot for traditional Mexican dishes. With colorful decor, refreshing margaritas, and tasty appetizers, it's an excellent place to spend a weekend night with friends and family.
Thanks to movingcompanieslongdistance.com for their assistance in putting together this article. This nationwide moving company helps people find discounted moving services all over the country, but their roots are deep in the heart of Texas. Moving Companies Long Distance says that no matter where you travel in Texas, you're bound to find incredible food, but no other city's cuisine can compare to the varied and delicious dishes of local Austin restaurants. The next time you find yourself in Austin, be sure not to overlook these fantastic city gems.